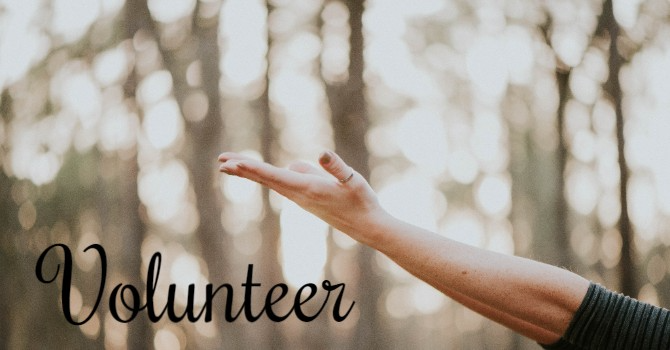 Thank you to everyone who has signed up for volunteering in 2020!
The schedule is flexible and there is always room for new additions, so if you would like to help out, please do not hesitate to let us know.
To inquire or have your name added to the volunteer schedule, please e-mail the office at [email protected].
There are many areas where volunteers are welcome. Click here to check out a list.
A special note:
We are currently praying for a piano player to join the worship team. The position is for a volunteer and requires availability on Thursday evenings and Sunday Mornings. If you love to play the piano, love to worship God, and feel a tug at your heart to check out CHBC, please let us know!