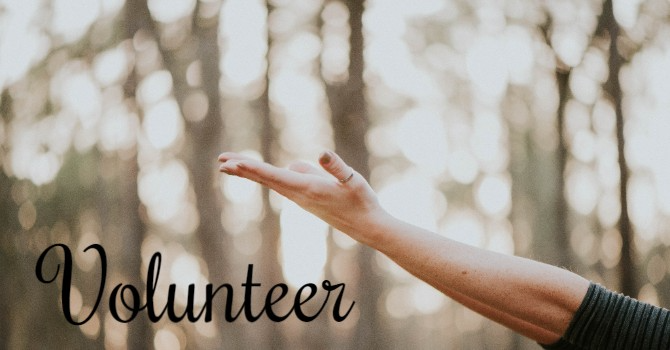 There are only 10 weeks left in 2019! Now is the time to start thinking about 2020. If you would like to try something new or return to something familiar, we have a volunteer opportunity for you. We work in teams and all positions have the opportunity for training.
To inquire or have your name added to the volunteer schedule, please e-mail the office at [email protected].
There are many areas where volunteers are welcome. Click here to check out a list.
A special note:
We are currently praying for a piano player to join the worship team. The position is for a volunteer and requires availability on Thursday evenings and Sunday Mornings. If you love to play the piano, love to worship God, and feel a tug at your heart to check out CHBC, please let us know!