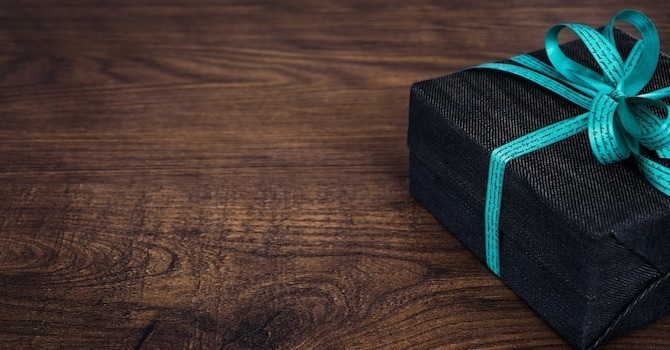 Canada Helps has made it even easier to give.
You can now donate online directly from our website.
Check out the new online giving by clicking here to go to our donations page. You can set up one-time donations or monthly giving.
Whatever the amount we are grateful for your kindness and generosity.
As always if you have any questions or concerns, just call (403 277 1831) or e-mail the main office at [email protected].