Missionary Support for Tiffany
Missionary Support for Tiffany
January 5, 2018

Angela Graftaas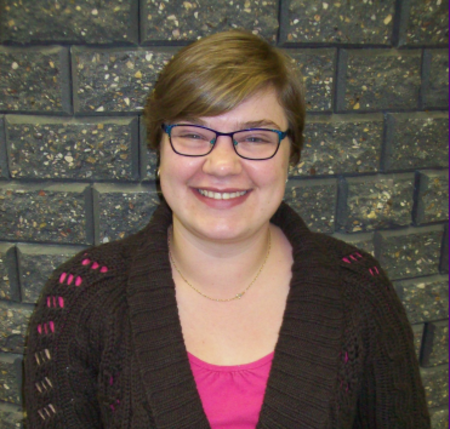 Starting January 2018 we have partnered with Tiffany Neufeld who is moving to Japan to begin missions there. Tiffany will be working as the bookkeeper for a camp run by SEND International.
Please click here for more information and updates on this new adventure.
We are honoured to support Tiffany financially and through prayer.
Ministry Missions