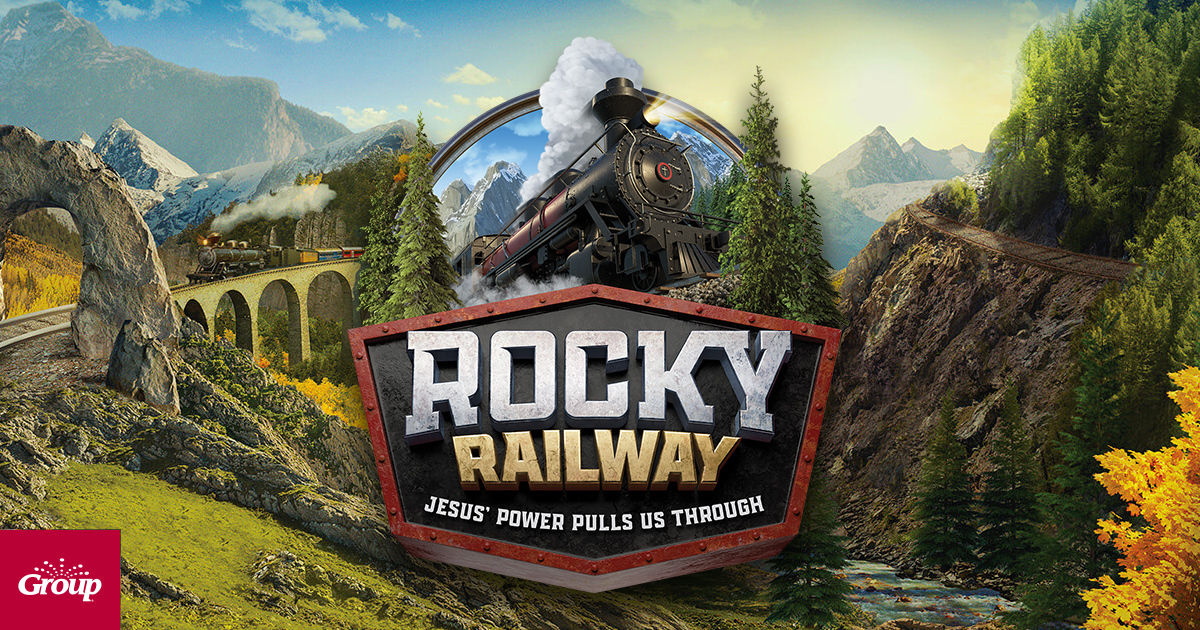 Due to the unprecedented changes COVID-19 has brought to our ability to interact with one another, we have made the difficult decision to cancel 1212 summer camps for 2020. However, look forward to Rocky Railway continuing in 2021.
We pray you a safe and fun summer this year (2020) and hope to see you out for camp next year (2021)!
Rocky Railway 2021
1212 Ministries Day Camps invite all children to get ready for a new adventure.
This year's theme for Daycamp is Rocky Railway, where Jesus pulls us through!
Jesus' power helps us to do hard things
Jesus' power gives us hope
Jesus' power helps us be bold
Jesus' power lets us live forever
Jesus' power helps us be good friends
Join us on this rocky adventure through bible exploration, sing and play express, imagination station, loco-motion games, kidvid cinema, and crossroad crafts and more...
Registration will be available in 2021
1212 1 Street NW