Saturday, July 6, 2019
9:00 - 10:00 am
Front Street Just Outside our West Facing Front Doors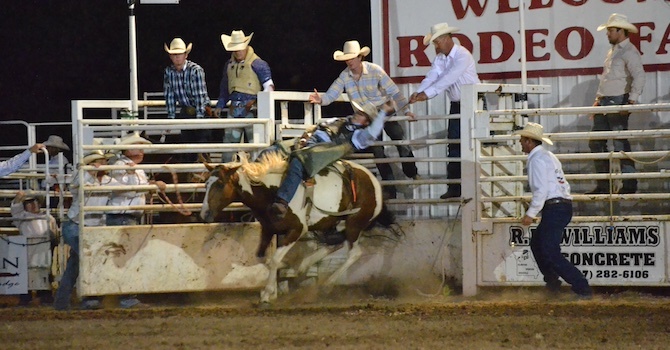 All four churches that worship at Crescent Heights Baptist Church will be serving pancakes, sausages and all the fixin's for a fantastic stampede breakfast. Join us between 9am to 10:30am for a great time with music and laughter. Put on your cowboy boots and your favourite hat and come on by to meet your neighbours and people from all over. We are lookin forward to seein y'all!