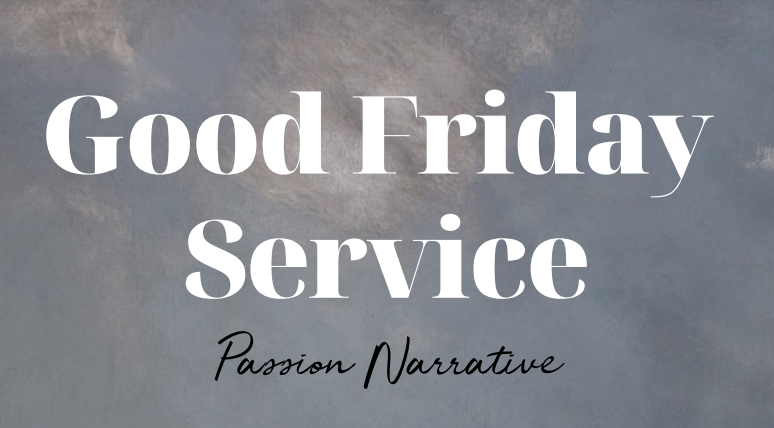 Join us Friday, April 19th, as we journey together through:
Jesus' Triumphal Entry into Jerusalem
The Last Supper
His Agony in the Garden
Jesus Arrested
The Crucifixion
It is Done
Departure
There will be opportunities for reflection and contemplation through songs and scripture readings.
Plan to stay for refreshment after the service.
Everyone is welcome!