Tuesday, January 14, 2020 Next Date
4:30 - 5:30 pm
Fellowship Hall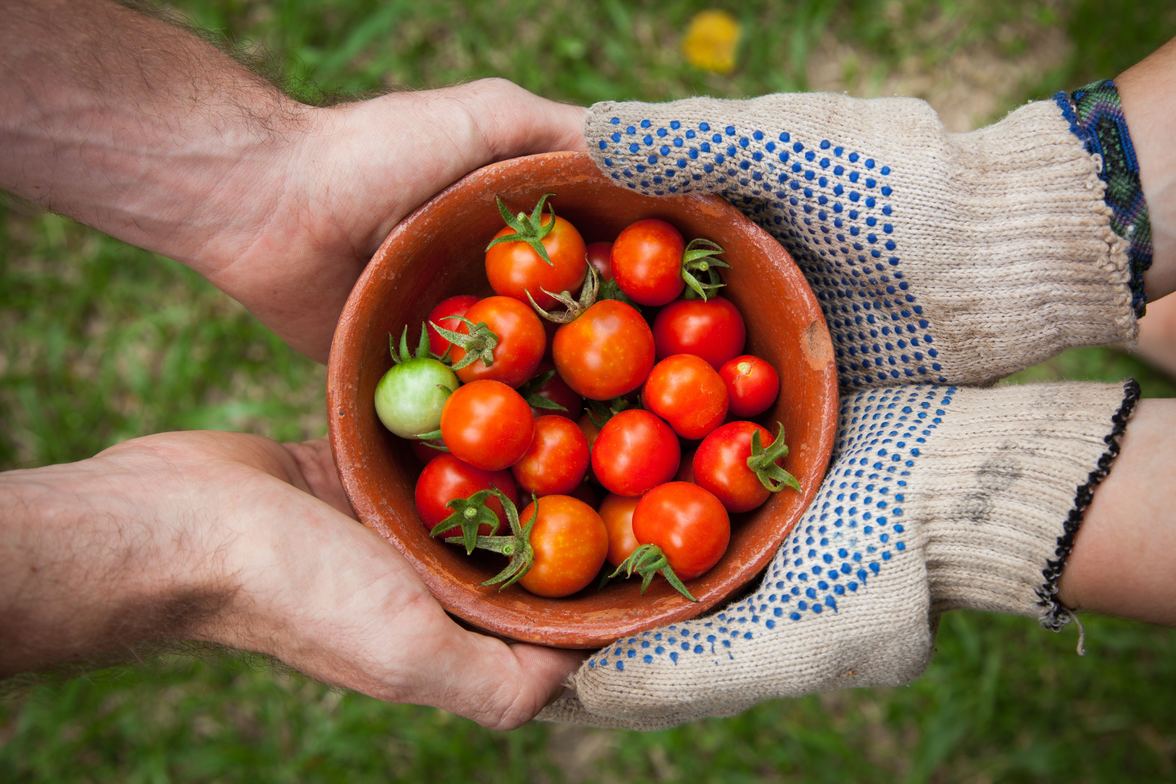 The Gathering
Coming Tuesdays in September. A time to spend with neighbours, friends & family. We will gather together to prepare, eat, clean and enjoy a wonderful time together. The meal will be served at 5:30, anyone is welcome to come as early as 4:00 to set up and prepare and stay into the evening for community activities and fun. The evenings will consist of activities such as paint nights, lemonade stands, movies, snow shovelling, shoebox packing, events inside our building and out, as we look to be a positive presence in our church, community and beyond. Loving first our Lord and Saviour and our neighbours as ourselves, we will serve in assigned tasks each night and work side by side to embrace the faith we seek. We welcome everyone and anyone to attend starting September 17, 2019. See you at The Gathering!
The fall/winter sessions will be September 17 through to November 26 and the winter/spring sessions will be January 14 through May 26. Feel free to come to one or all.
Some upcoming events are:
October 1 - Paint night with Jen S.
October 8 - Garbage pick up in the community
October 15 - Boardgame Night
October 22 - Pumpkin Carving
October 29 OCC - Shoebox Packing Party - click here to see items to bring to contribute to the packing buffet.
November 5 - Community outreach activity - snow shovelling if weather permits
November 12 - Youth Rally - Imaginitive Justice
November 19 - Snowman building / hot cocoa/ short movie
November 26 - A blessing for Shut-ins?
If you have ideas or questions, please contact the church office at [email protected]