Wednesday, November 13, 2019 Next Date
8:30 - 10:30 am
Fireside Room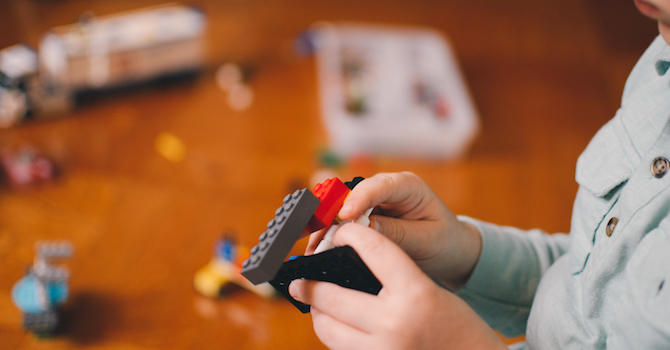 Children and guardians from the neighbourhood come to enjoy a time of free play and great conversation, and simple snacks. Everyone is welcome to join the fun.
This season of playgroup will run from September 18, 2019, to May 20, 2020 (Christmas break from December 11 to January 8).
Welcome back to another wonderful season of fun, crafts, music and more!