Wednesday, January 17, 2018 View Next Date
9:30AM - 11:30AM
Fireside Room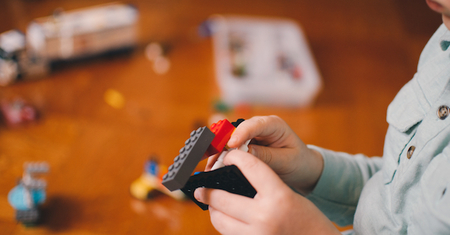 Children and their Guardians from the neighbourhood come to enjoy a time of light snacks, free play and great conversation. Everyone is welcome to join the fun.
Play group begins again Wednesday, January 10, 2018, and will end for the season on April 25th.
Ministry Children's Ministry
Return to Events
---